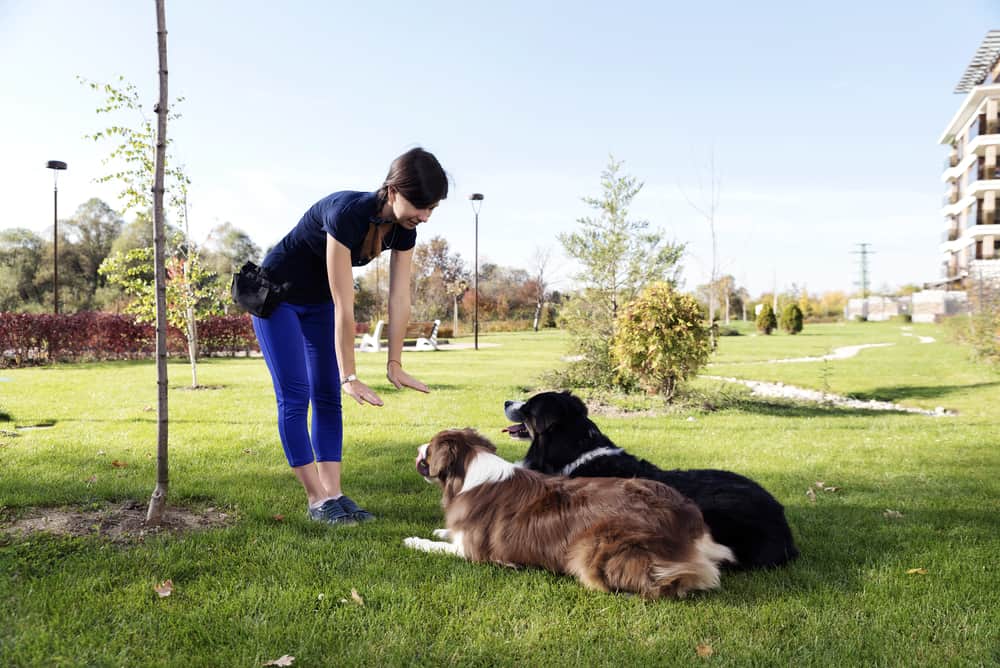 Dog Trainer in Menifee CA
Address:
42346 Rio Nedo Rd Ste A
Phone:
+19513890097
Website:
Dog Trainer in Menifee CA
Category:
Pets and Pet Care
Category:
pets-and-pet-care
Find us on
Description: Are you looking for a Dog Trainer in Menifee, CA? Look no further than Epic Dog Academy! We offer customized dog training programs designed to fit your puppy or dog's individual needs. Contact us today to start training your pup with our experienced team!